Retrospective



Album: Bobby's World: Vol2
Length: 34:28
Rating:

Official site:
fatboifresh.com
Fatboi Fresh (intro)
Makin Luv To My Mind
Kinda Like A Big Deal
Front Of The Lines/Hustle Hard Mashup
Starlife
Mr. Cool
Like Whoa
Pretty Girls
Boo Hoo Hoo
To All My/Feelin Myself Mashup
Dislike Me On Facebook
BMF
I Was Just A Fatboi
Critical
Blue Suede Shoe/Thank You's
This album is just a taste of what is to come. Retrospective has been dilligently working on a new album, several tracks can be previewed on the website fatboifresh.com like "Secret Summer f/ Emerald Jones" and "Never Break Me Apart". Keep a close eye out for this release.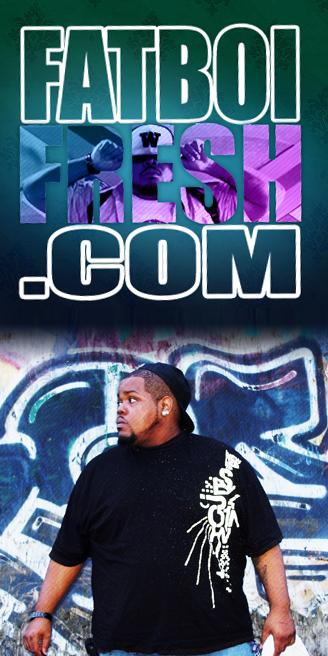 All content is © 2004-2017 AlbumBuzz.com / Staff & Site Credits